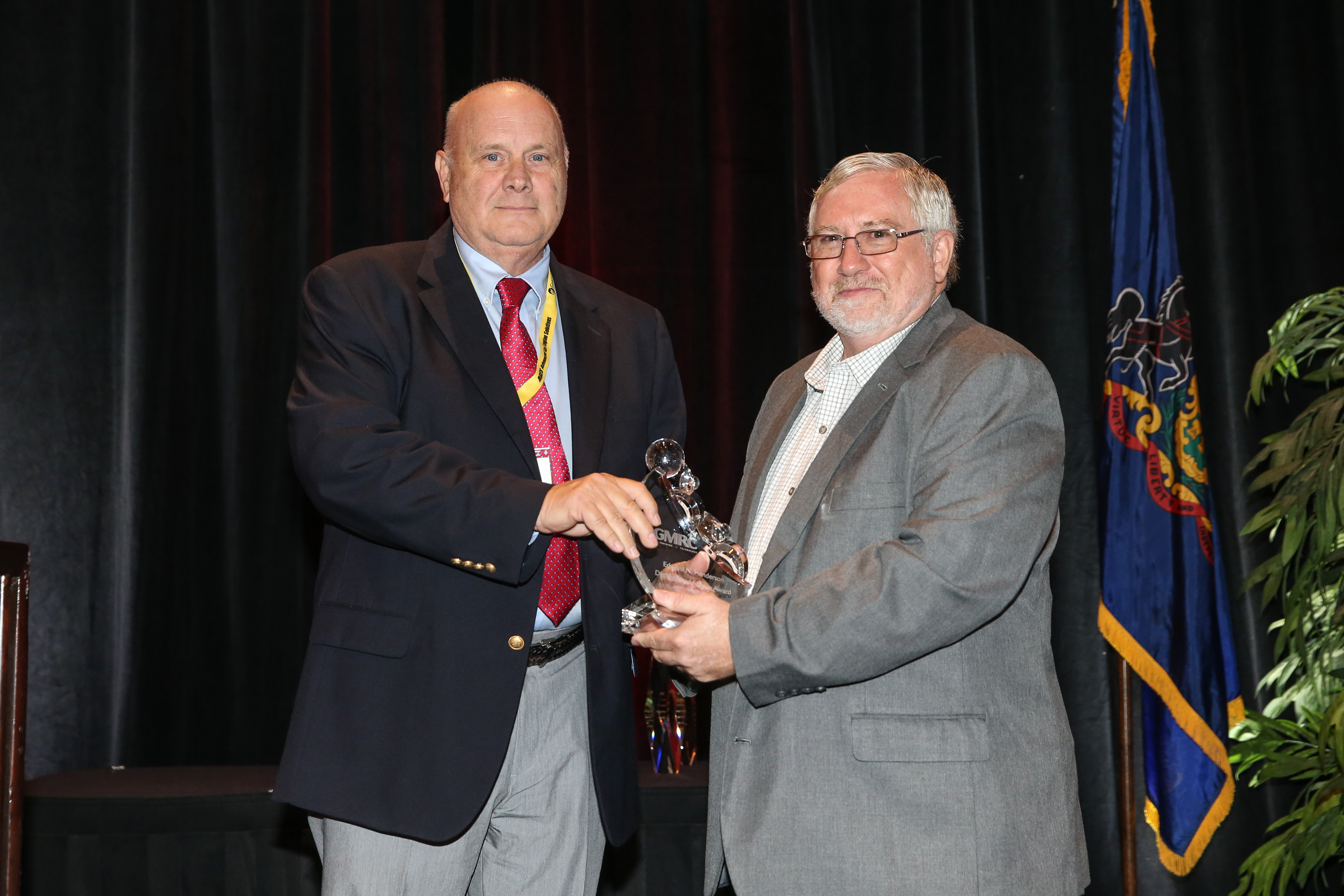 Randall Raymer originally started his gas company career with Columbia Gas and later moved to what was then Cooper Bessemer. From there, he transitioned to Michigan Wisconsin Pipeline, which later became ANR. Eventually Raymer ended up in Houston with Tennessee Gas, which was later purchased by El Paso Gas and subsequently added Southern Natural and finally ANR. At his last position with El Paso Gas, Raymer served as reciprocating consultant for all five El Paso Gas companies.
During that time, El Paso Gas was the only pipeline company to stretch from border to border and coast to coast. After surviving many company mergers and acquisitions and having come full circle with his job, Raymer spent 39 years working in the gas industry.
During Raymer's career, he authored more than twenty papers, participated in at least fifteen short courses at the Gas Machinery Conference and instructed in scores of other seminars for the five pipeline companies he worked at in addition to other education and training-based venues. Raymer has also served as sponsor, champion, principal investigator and team member for no less than twenty different research projects during his time.
Now retired, Raymer enjoys spending most of his time rebuilding antique and  classic boats as well as outboard motors. Raymer jokes most of his time and money now goes to keeping gas in his boats in order to pull his grandchildren around on  water skis.
He received his engineering training from Ohio State University, the University of Cincinnati and MIT. Raymer is also a veteran of the U.S. Navy having served in Vietnam and is a current member of the Veterans of Foreign Wars and AMVETS, also known as American Veterans.
Raymer was recognized for his leadership and contributions to the industry and the organization with the GMRC Edward N. Henderson Award at the 2017 Gas Machinery Conference.