GMRC's Engine Analyzer & Reliability Workshop was held in Atlanta this week in conjunction with the SGA Operating Conference.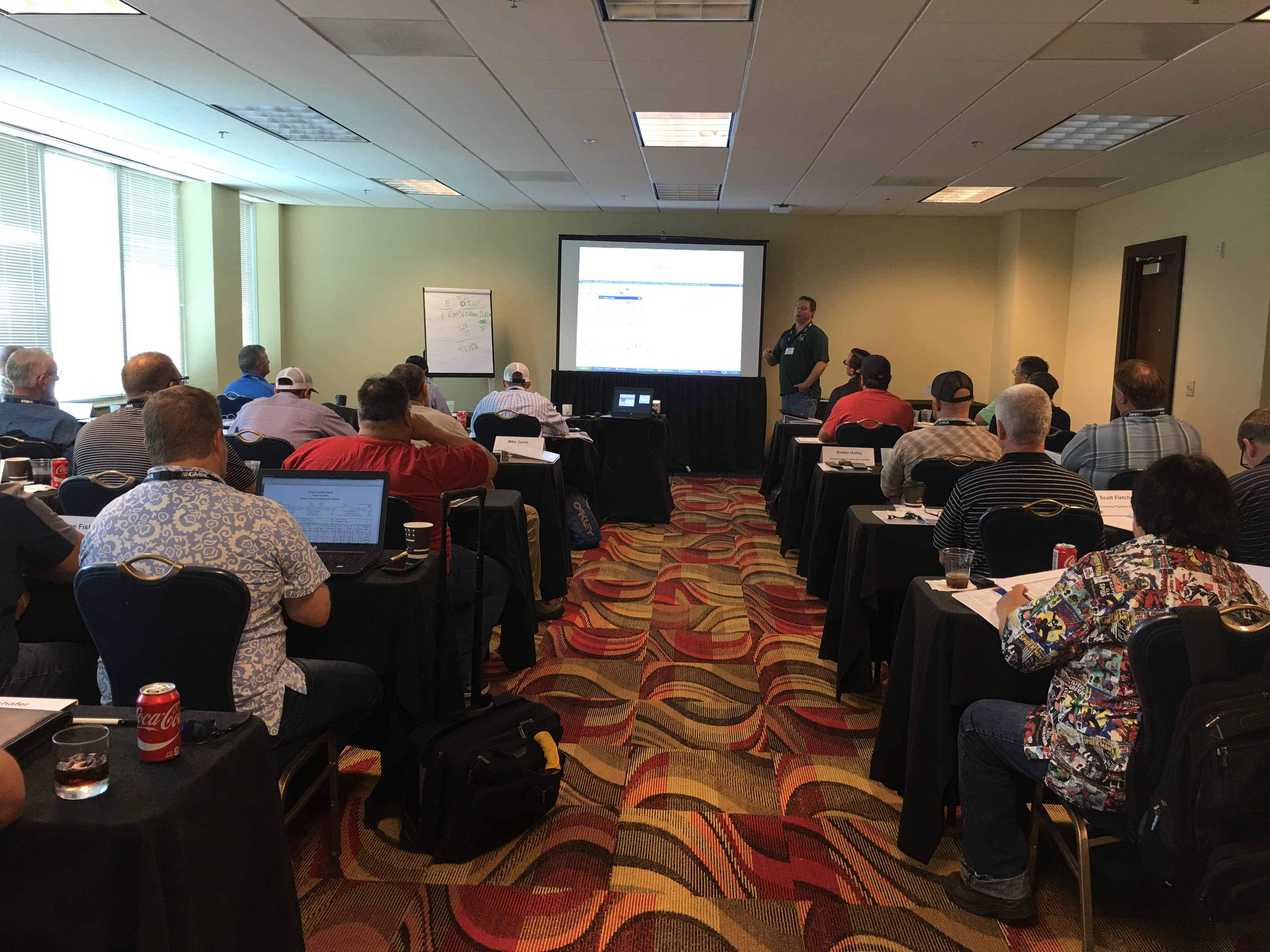 This workshop is designed to meet the needs of analysts, operators, maintenance personnel and engineers who are involved in predictive and preventive maintenance programs throughout the natural gas industry. Thirty three gathered to review basic and advanced principles of engine analyzers and reliability. The practical information shared here equips participants with the knowledge and resources to work more efficiently and effectively on the job.
Attendees heard from speakers across the industry including Atmos Energy, Sloan Lubrication Systems, HOERBIGER, Caterpillar, DTE Energy, Columbia Pipeline Group, CECO, Windrock, Inc., and the Williams Companies. The workshop was productive, and participants provided good feedback on execution as well as suggestions on future trainings
For additional information on industry trainings, please visit GMRC's training webpage.