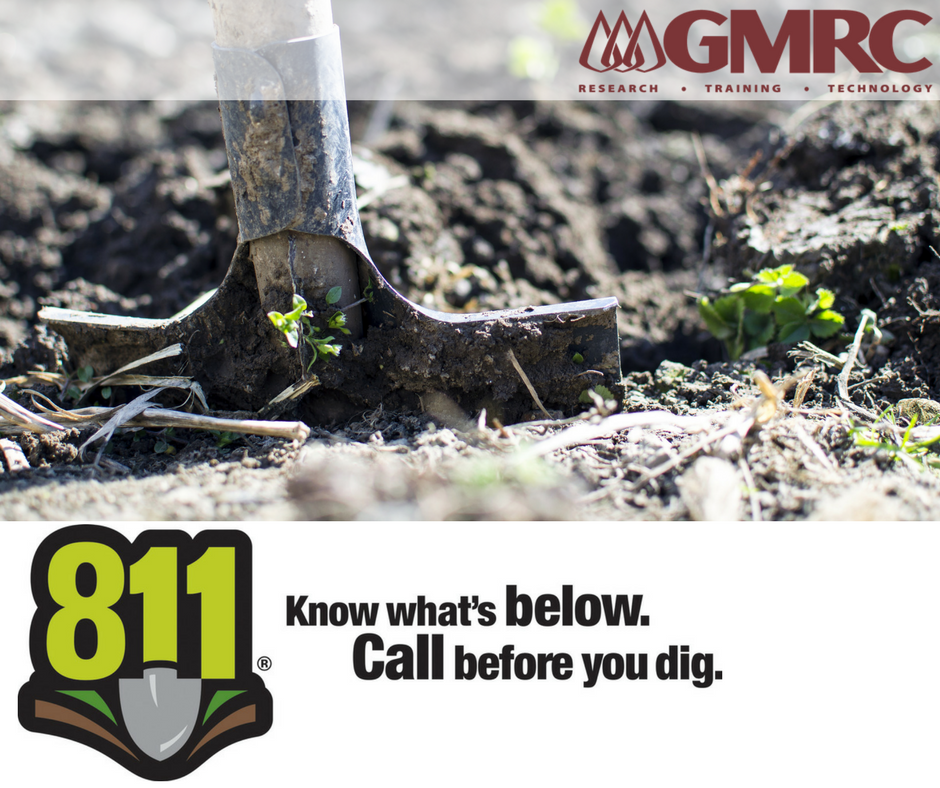 August 11 marks an unofficial holiday in the industry, affectionately termed 811 Day, reminding local communities to call before digging.
This year marks the tenth anniversary of 811 Day. What is 811 all about? 811 is the national phone number designated by the Federal Communications Commission that connects professionals and homeowners who plan to dig with their local one call center. Common Ground Alliance (CGA) members promote the 811 phone number as the first step in the damage prevention process. CGA maintains a list of all one call centers and damage prevention information by state.
You can access this information by clicking here.
GMRC encourages you to discover more information about safe digging practices in your region and to share the information with your community.
View CGA's resources map here.
Happy 811 Day and remember to call before you dig!