EVENT SUMMARY
This 2-hour workshop will go over the fundamentals of vibration theory, followed by a discussion on best practices for making vibration measurements.  Using these basic theory and measurement techniques, several case histories will be presented and explained to help the attendees understand real-world applications of these principles.
Attendees will receive 2 Professional Development Hours.
| | |
| --- | --- |
|   | Registration Fee |
| Member | $180 |
| Non-Member | $225 |
LEARNING OBJECTIVES
Gain a working knowledge of basic vibration concepts (mass, stiffness, resonance, etc.).
Understand measurement procedures that greatly enhance the ability to evaluate vibration issues and communicate results.
Combine the knowledge of basic theory and good measurements to improve the real‑world success rate for solving vibration related problems.
TARGET AUDIENCE 
Engine Analysts
Mechanics
Entry Level Engineers
INSTRUCTOR BIO: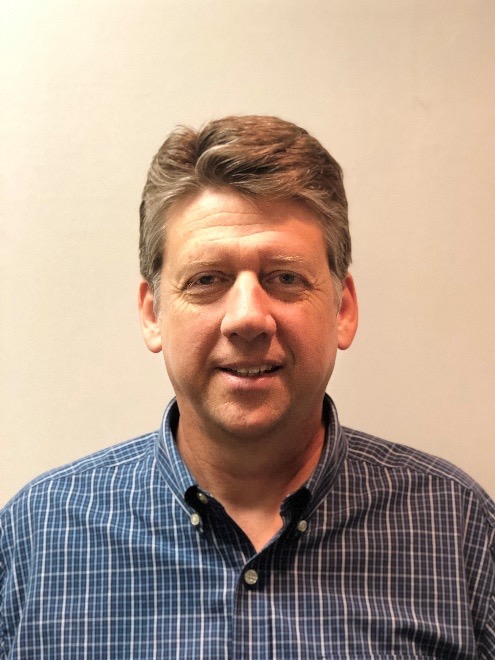 Troy Feese is a Senior Staff Engineer at Engineering Dynamics Incorporated (EDI) in San Antonio, Texas.  He has over 30 years of experience performing torsional vibration, lateral critical speed, and rotordynamic stability analyses as well as evaluating structures using finite element methods.  He conducts field studies of rotating machinery, reciprocating equipment, piping, structures, and foundations worldwide.
Mr. Feese received a BSME from The University of Texas at Austin in 1990, has an MSME from UTSA, is a licensed Professional Engineer in Texas, and is an ASME Fellow.  He has contributed to the Vibration Institute, the GMRC torsional sub-committee, and the previous version of API 684.  He is a lecturer at the EDI seminar and has made presentations at the Turbomachinery Symposia, Gas Machinery Conferences, and PCIC.  He has authored technical papers on torsional vibration, lateral critical speeds, VFD motors, and field balancing.